NATURAL. CUSTOMIZABLE. ACCESSIBLE.
From Facials to fillers, we are here to customize an experience unique to you and your natural beauty.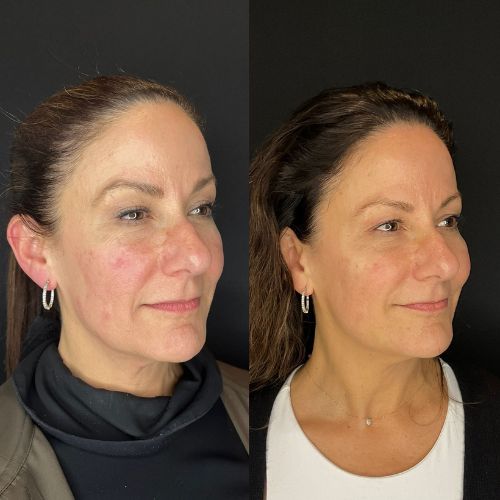 Injectables
Soften fine lines and wrinkles with relaxers such as BOTOX® or restore facial volume with dermal fillers such as Juvéderm®.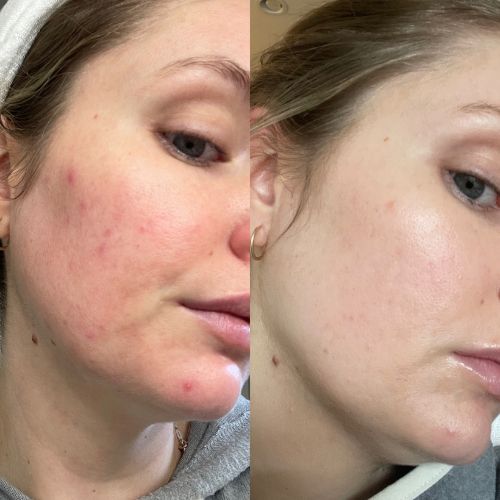 Skin Rejuvenation
Improve the skin's tone and texture with modalities such as micro-needling, lasers, chemical peels, and more!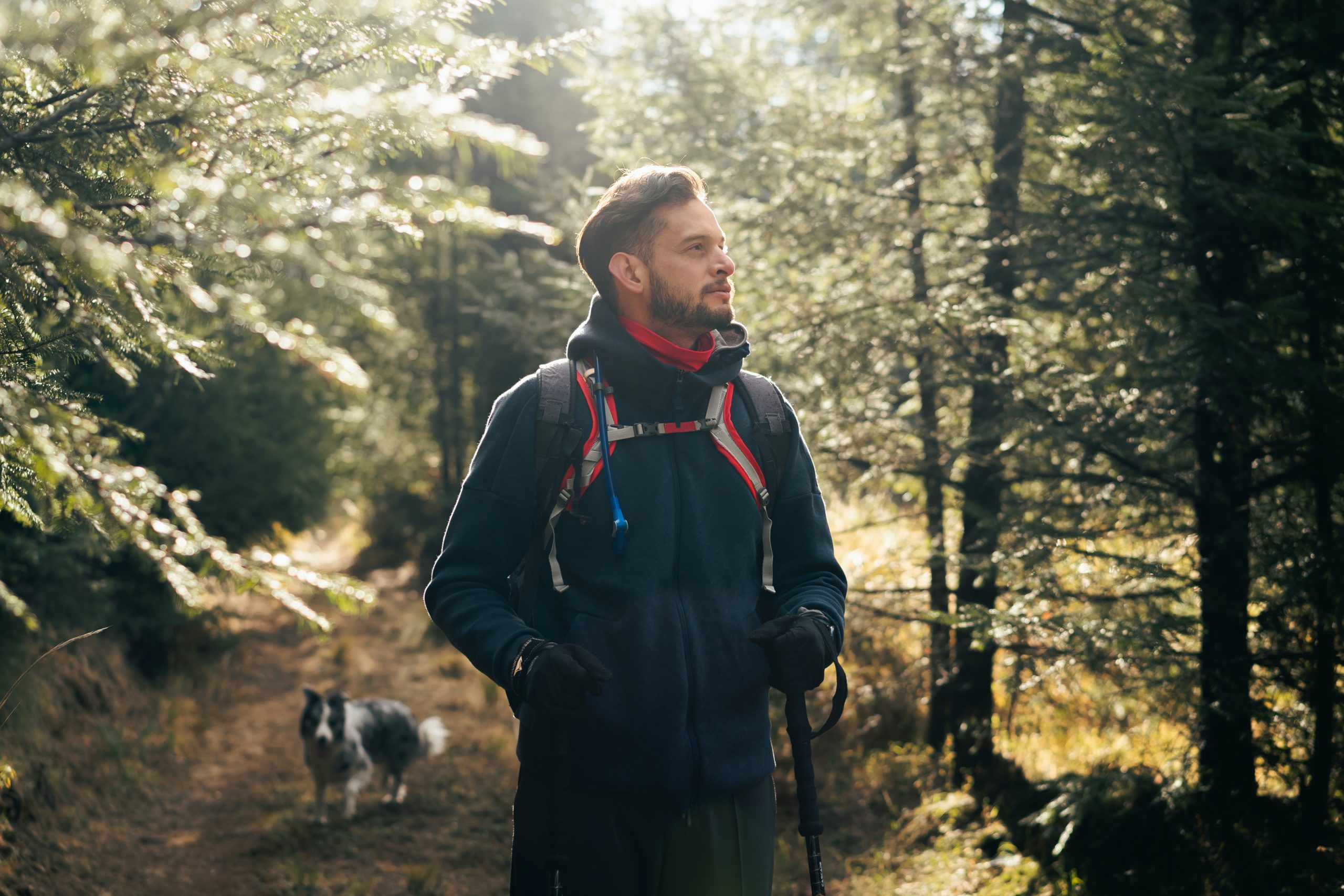 Hair Restoration
Restore hair quality and quantity with various injectable modalities to stimulate hair growth.
Meet Our Injector
Madison McDaniel, RN
Master Nurse Injector
Madison got her nursing degree through Skagit Valley College and dove straight into the field of aesthetics with TLC. She is passionate about helping her clients feel their most confident and takes a holistic approach to their full face.
Madison grew up coming to TLC for the past 13 years, where she grew her passion for helping others build their self-confidence through aesthetics. "Growing up with cystic acne allowed me to realize the importance of skin health and its role in our self-confidence." She is dedicated to educating her clients and helping them gain confidence by enhancing their own individual beauty.
Outside of the clinic, Madison loves being active and the outdoors. On her off days, you can find her trail running, backcountry skiing, or rock climbing with her dog Bean Dip!